Ryder Londo
Information
Character
Abel Teller(SOA) Gene Draper(MM)
Birth Place
California
Gender
Male
Hair
Blonde
Ethnicity
White
Appearances
Abel Teller - List of Appearances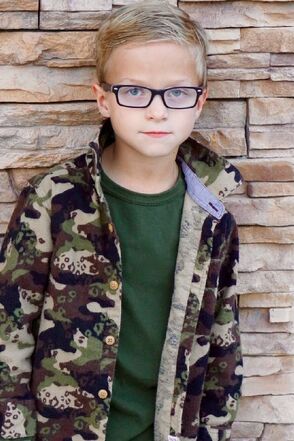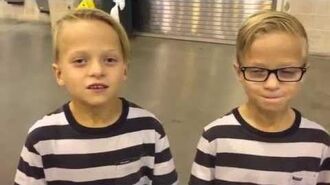 Ryder Londo is a child actor that played Abel Teller on Sons of Anarchy from 2012 to 2014. Ryder also played Gene Draper on Mad Men from 2010 t0 2015. Both of these roles Ryder shared with his identical twin brother Evan Londo.